Vous pensez que la CVX est une histoire française ?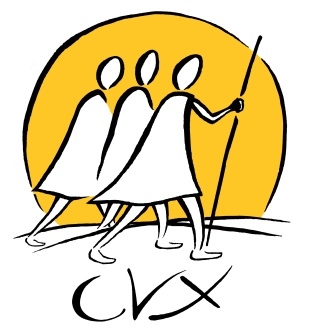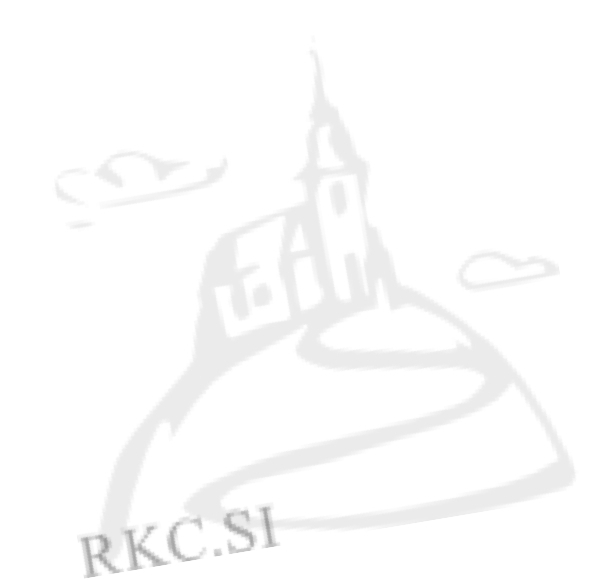 Il est grand temps de vivre des vacances européennes !
Du 21 au 28 juillet 2012, près de Ljubljana (Slovénie).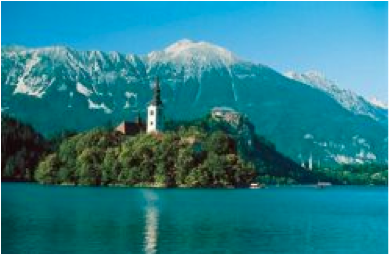 Les principaux sujets de relecture et de partage seront :
- La famille et les relations entre générations, et comment transmettre la foi ?
- Trouver Dieu dans la Beauté et la Création
- Comment être chrétien dans notre travail ?
- Solidarités, relation aux étrangers, un style de vie simple…dans ce temps de crise et de chômage ?
Frais d'inscriptions de l'ordre de :
260-270€ pour les adultes,
environ 210€ à partir de 13 ans,
170€ pour les enfants de 5 à 12 ans
et de 30 à 40€ pour les enfants de moins de 5 ans.
Télécharger le bulletin d'inscription
Dober dan : bonjour
Hvala : merci
Nasvidenje : au revoir
Ca peut servir pour les vacances européennes de la Communauté de Vie Chrétienne !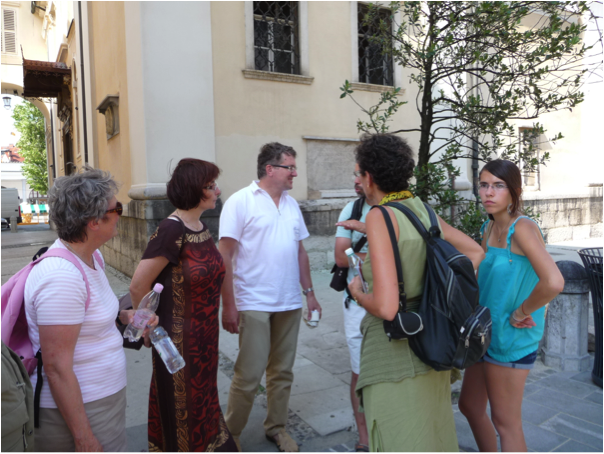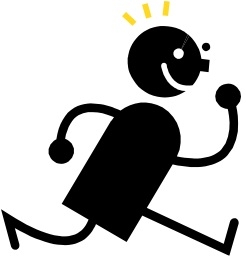 Ready to go ?
"Today I finally seat in front of computer and try to write in English.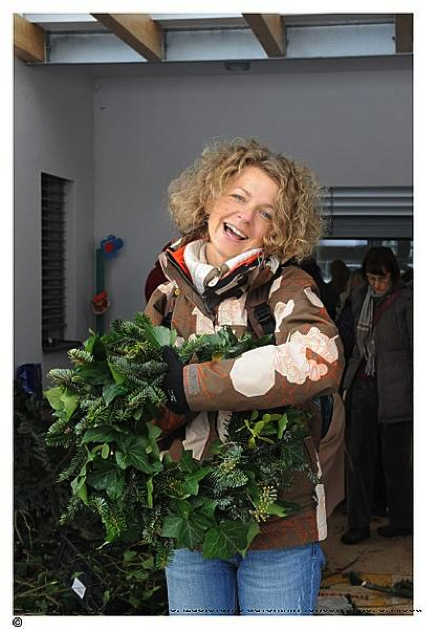 I wish you and your friends a beautiful year, full of his grace.
I am also glad to tell you, that we will finally organize holidays for European CLC. I promised this, when we were in Grenoble (Biviers - vacances européennes de 2000 ?) and I hoped, that we will finally realise this.
We decided to organise the holidays at the end of July 2012.
The holidays will be near Ljubljana in a catholic gymnasium.
I wish very much, that these holidays will be a place of meeting with people from different countries, I hope that also from this from Central and Eastern Europe. I hope, that we could experience the unity (the Christ is who connect us) and also the difference of cultures, we come from."
Andreja et Igor BAHOVEC, médecin généraliste et sociologue à Ljubljana.